Watch this if you will… opinion you may change.
This report was published recent in the Huffington Post a while ago but with Liz Truss about to start negotiations on a UK/US trade deal I cannot help wondering how she will get on. I cannot verify that it's fully authentic but if even 10% is true then I'm horrified at in what disdain Big Business hold you and me.
—————————————-
Powerful lobbyists are pressing Donald Trump to play hard ball over the NHS, food quality and consumer rights during talks for a US-UK trade deal, it can be revealed.
The US department of trade asked American industry what the president should extract from a post-Brexit Britain.
The office said it was "seeking public comments on a proposed US-UK Trade Agreement, including US interests and priorities, in order to develop US negotiating positions".
Organisations were invited to submit their responses in writing or verbally at a public hearing – and the responses were startling.
Lobbyists for big firms made more than 130 demands, which include:

Changing how NHS chiefs buy drugs to suit big US pharmaceutical companies

Britain scraps its safety-first approach to safety and food standards

Law changes that would allow foreign companies to sue the British state

Removal of protections for traditional British products.
It comes as wrangling over Theresa May's withdrawal agreement reaches its final stages and focus begins to shift to the future relationship the UK will have with the EU and other trading nations.
International Trade Secretary Liam Fox has previously said "nothing is completely off the table" when it comes to talks with the US.
But Labour MP Ian Murray, a leading campaigner for the pro-second EU referendum group People's Vote, said: "These plans would effectively turn Britain into an economic colony of the United States and must be resisted."
Here, HuffPost UK has compiled a list of just 30 US lobbyist demands made to the Office of the United States Trade Representative.
1) Scrap the safety-first approach to food quality and standards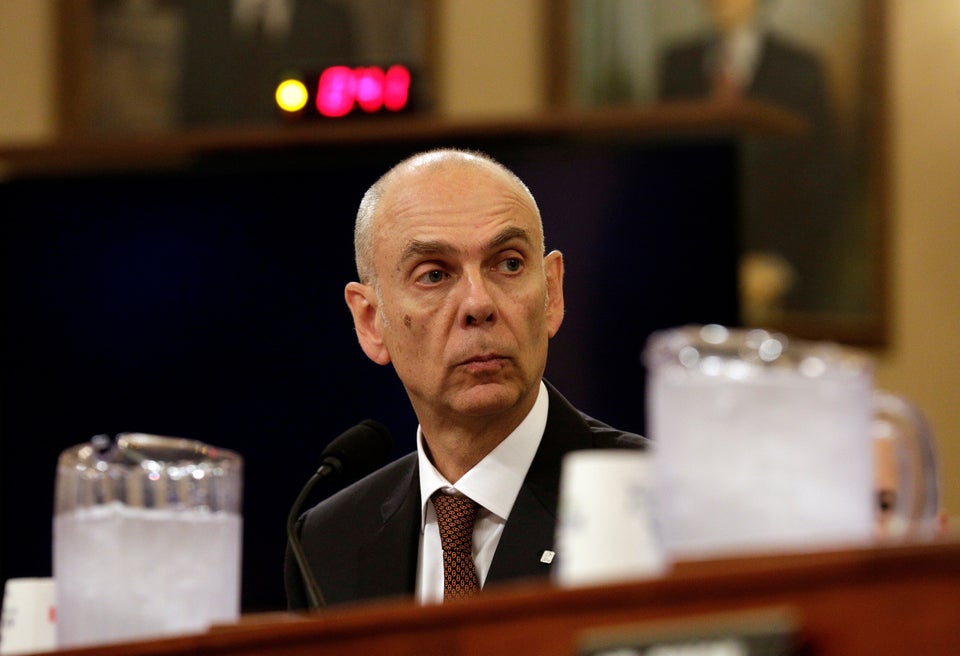 I'm linking here to a speech by Edward Murrow made in 1958 when I was ten years old. Goodnight and good luck
Not only is it frighteningly prescient but also chilling to see how far back the media of television gave up informing and educating in favour of titillating and entertaining. If any journalists come across this blog then I hope that, after hanging their heads in shame, they rise up and restore investigative journalism to the heights to which it once aspired.
Free Julian Assange now!